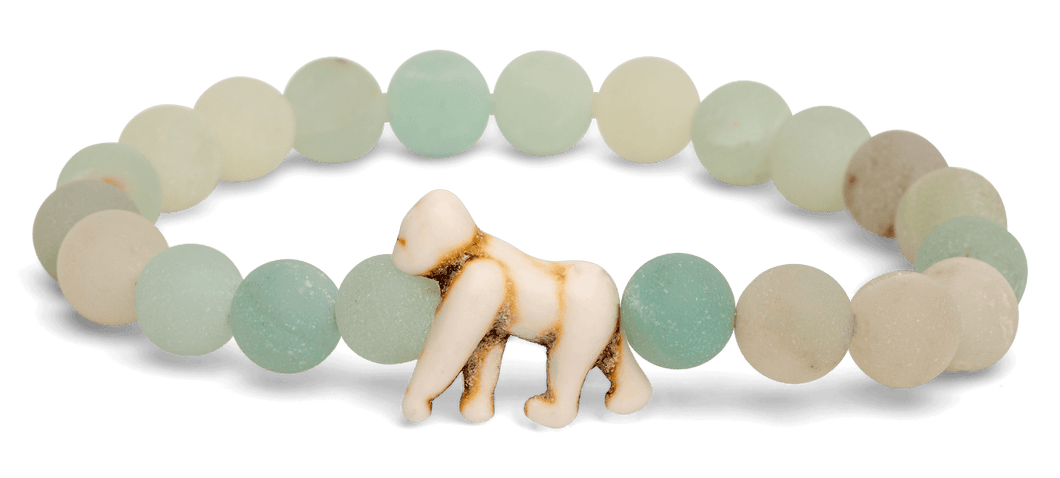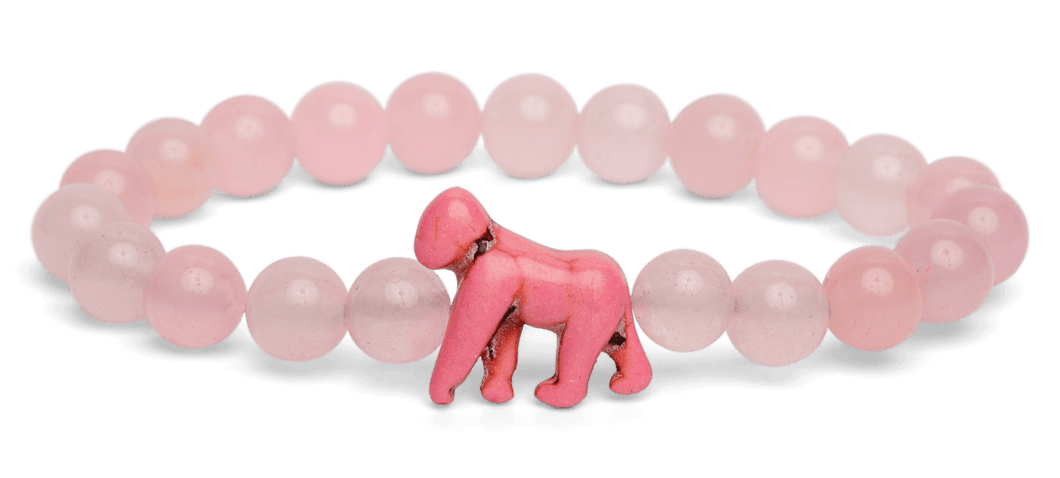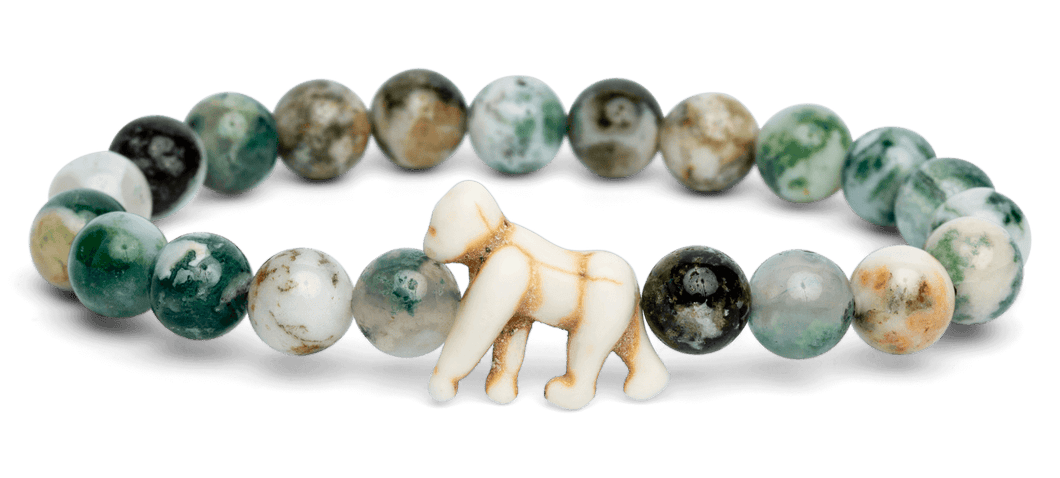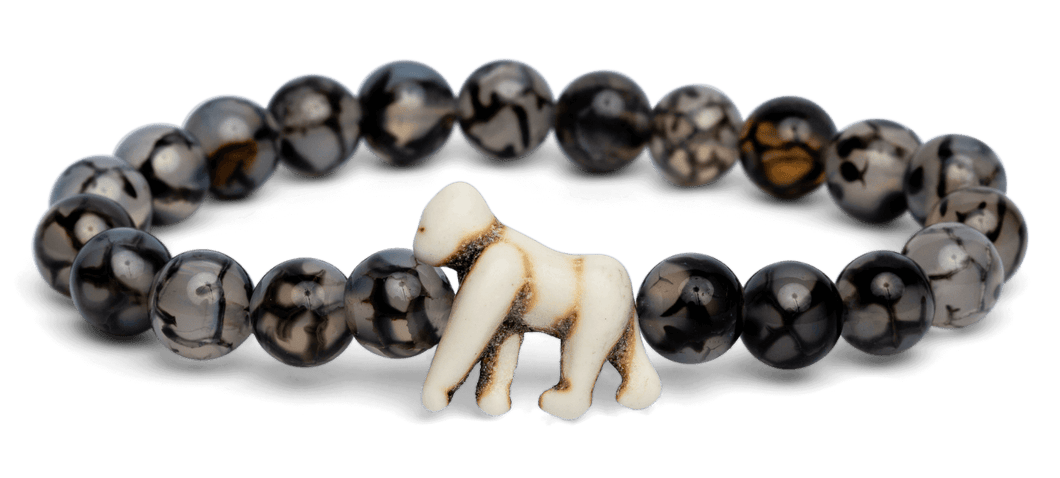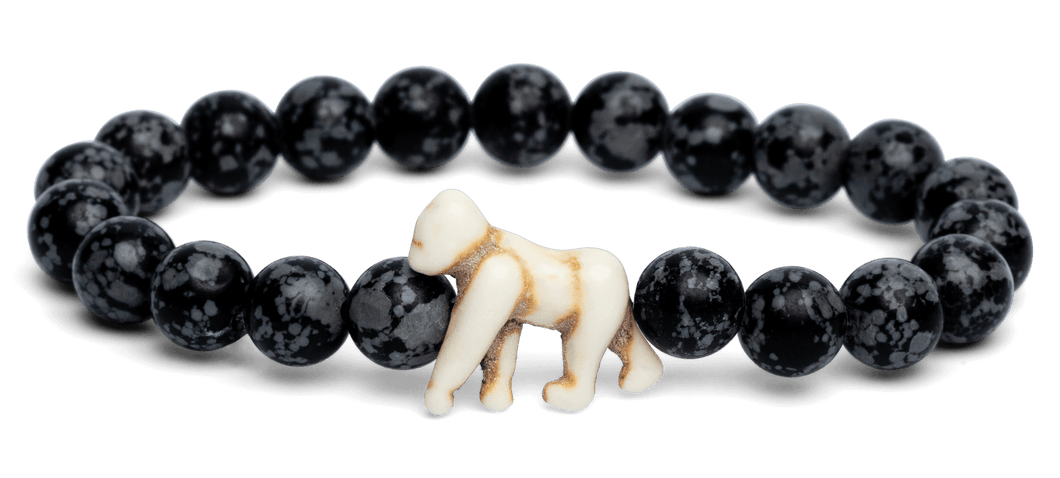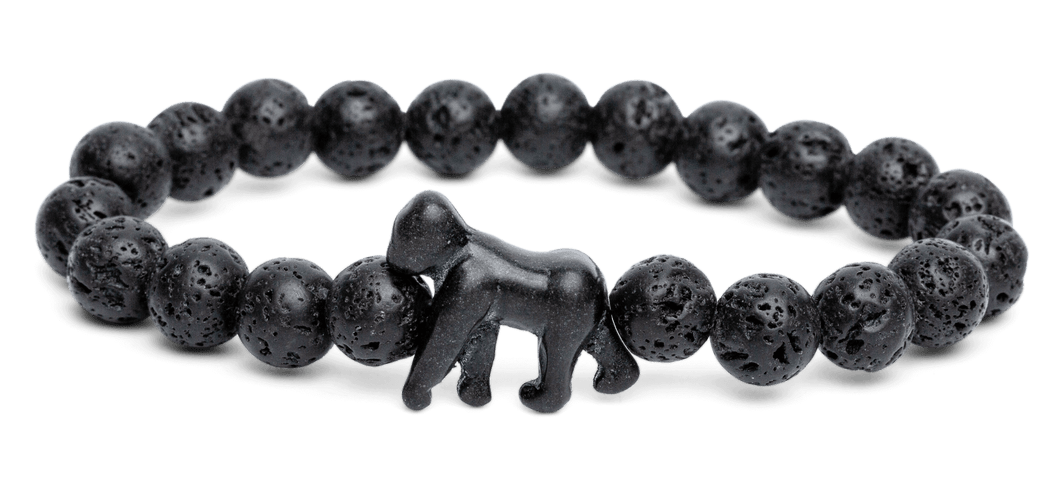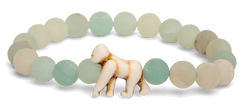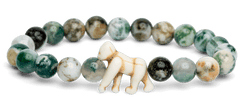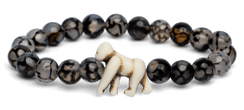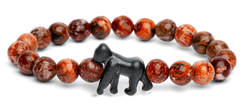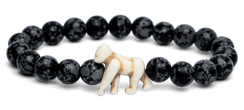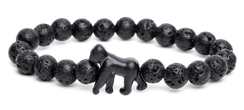 Each Bracelet Comes With A
Real Gorilla To Track
Each Bracelet Comes
With A Real Gorilla To
Track
Learn your gorilla's name
and get their picture

Gain knowledge of their amazing stories, and best of all...

Follow as they traverse on an exclusive tracking map

In partnership with the
Dian Fossey Gorilla Fund
A portion of all proceeds are donated to the Dian Fossey Gorilla Fund, who dedicate their work to the conservation, protection, and study of gorillas in Africa. Your purchase helps further their mission alongside collaboration with local governments, communities, and global partners.
One Small Bracelet.
One Big Mission.
Common Questions
Why are gorillas tracked?

How are gorillas tracked?

Does tracking harm the gorillas?

How many gorillas are left in the wild?

What are gorilla personalities like?

Do male gorillas help care for their young?

Why do gorillas beat their chests?