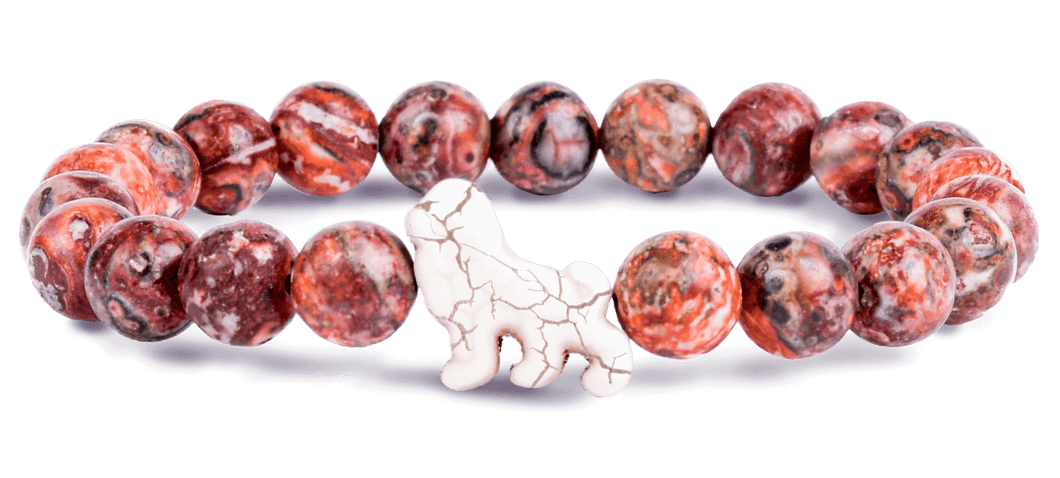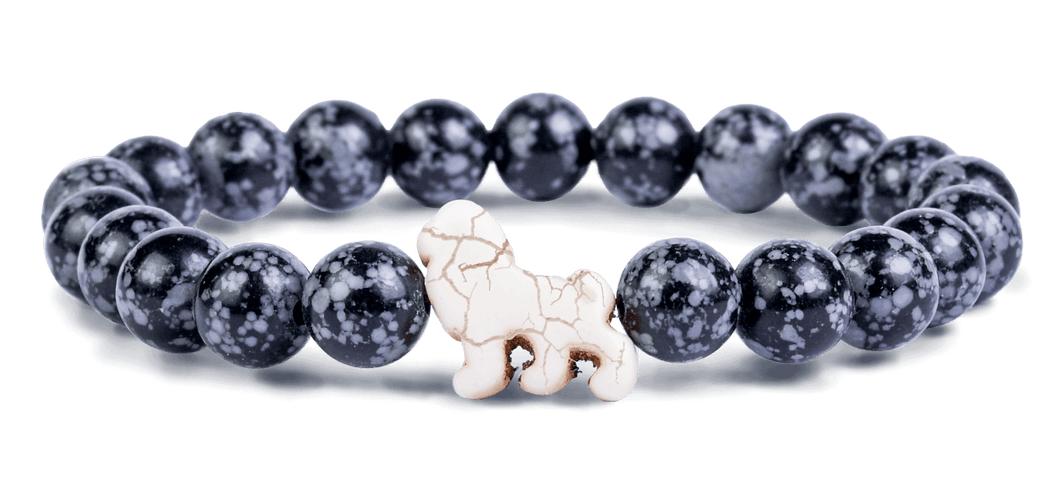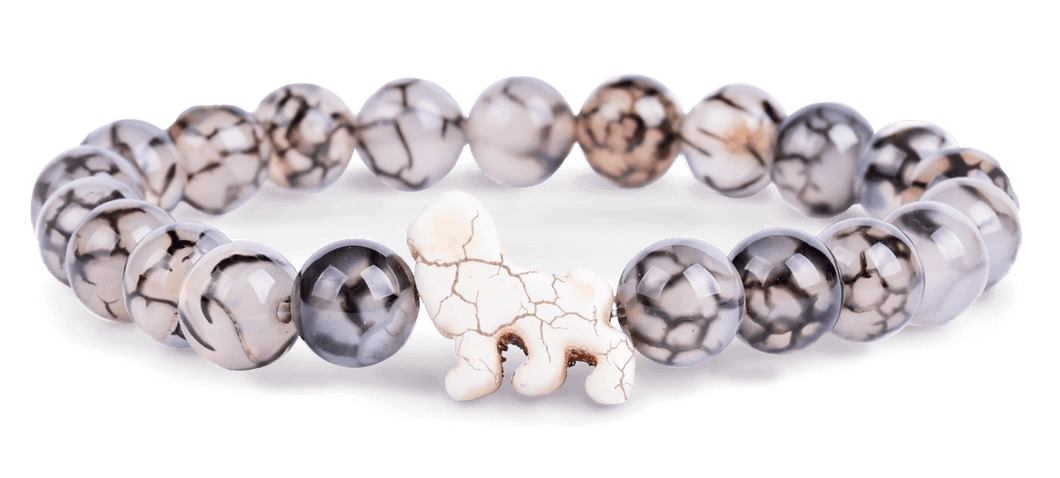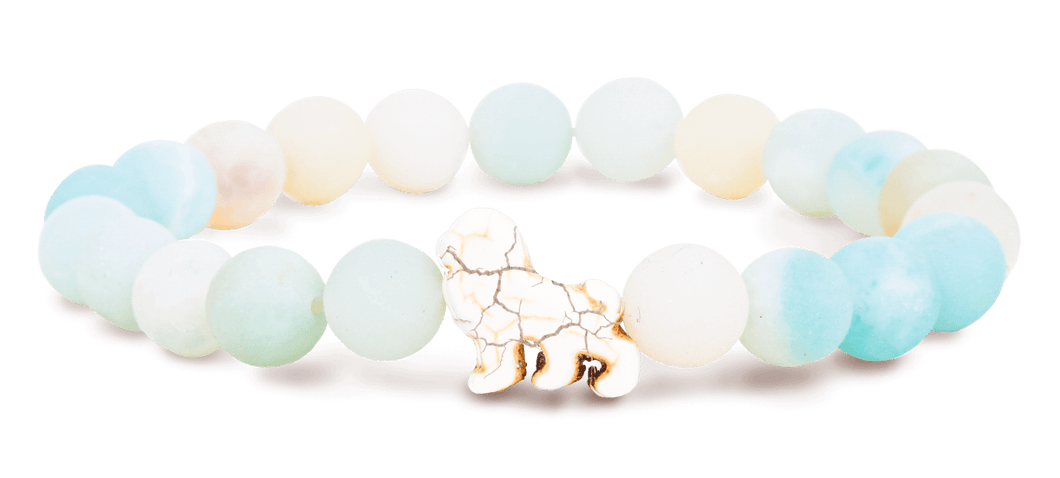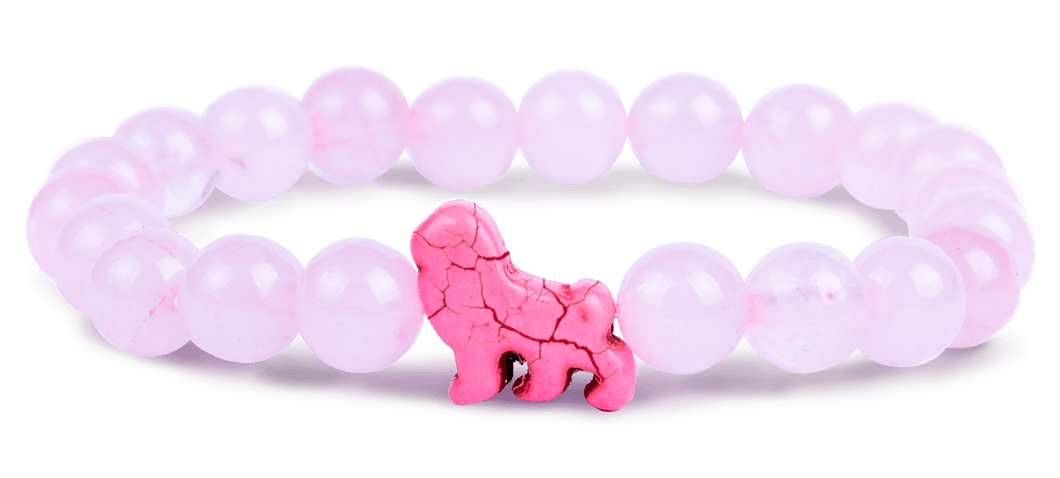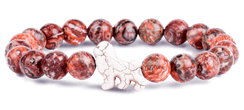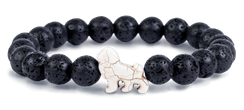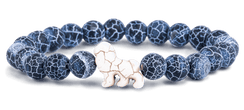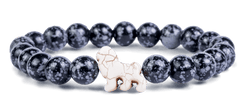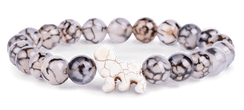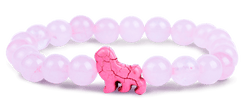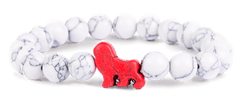 Each Bracelet Comes With
a Real Lion To Track
Each Bracelet Comes
With a Real Lion To
Track
Each bracelet comes
with a real lion
to track

Gain knowledge of
their amazing stories,
age, and how many
cubs they have

Follow their
incredible excursion on
the tracking map

In partnership with
Ewaso Lions
A portion of all proceeds are donated to Ewaso Lions, who is dedicated to conserving lions by promoting coexistence between people and wildlife. Your purchase will help their conservation, and secure a future for lions in a rapidly changing world.
One small bracelet.
One big mission.
Common Questions
Does tracking harm the lions?

What are lions afraid of?

What does the lion bracelet mean?

What does lion jewelry represent?

What is a female lion called?

Are lions afraid of humans?

What do lions need to survive?

What is a lion's favorite state?