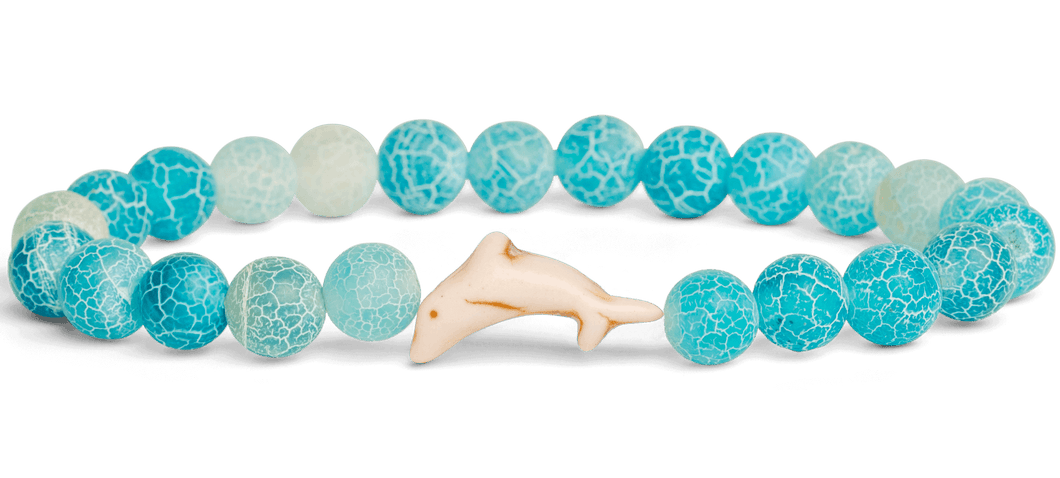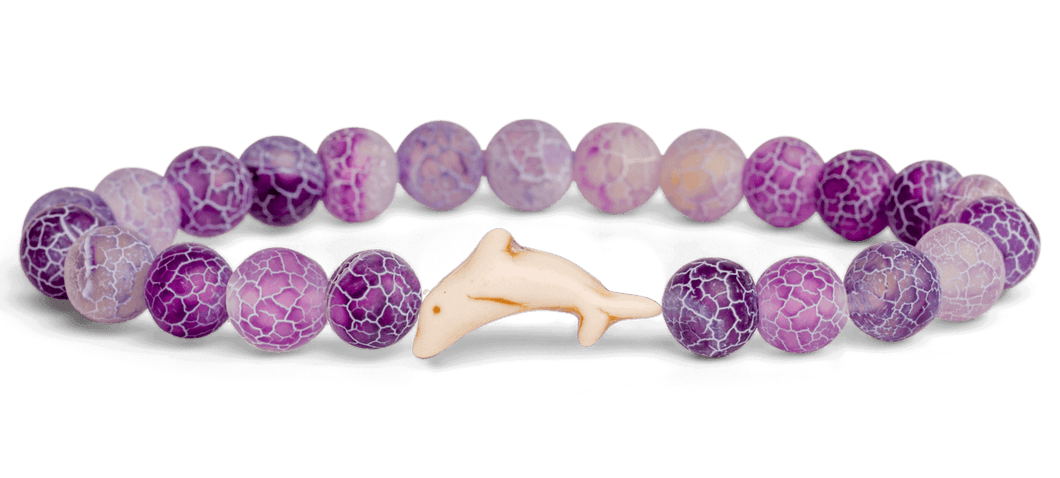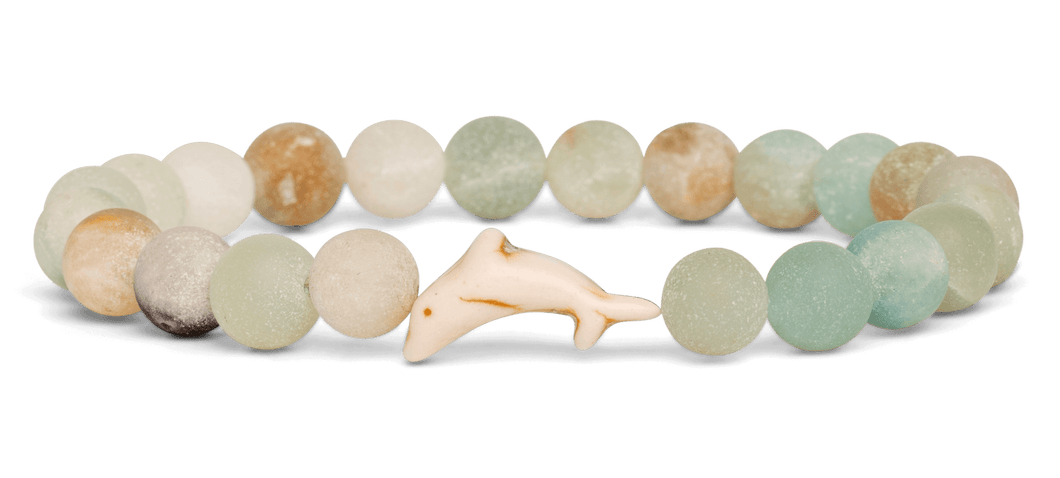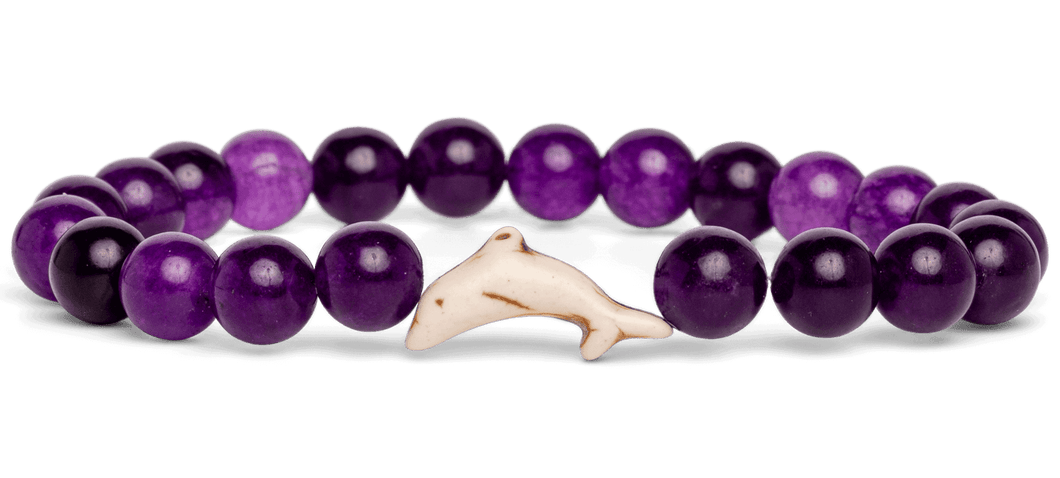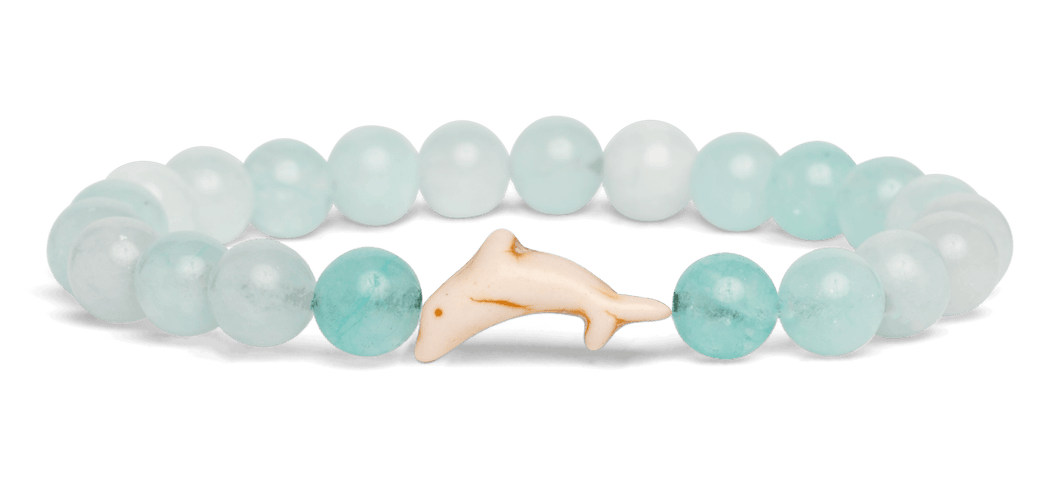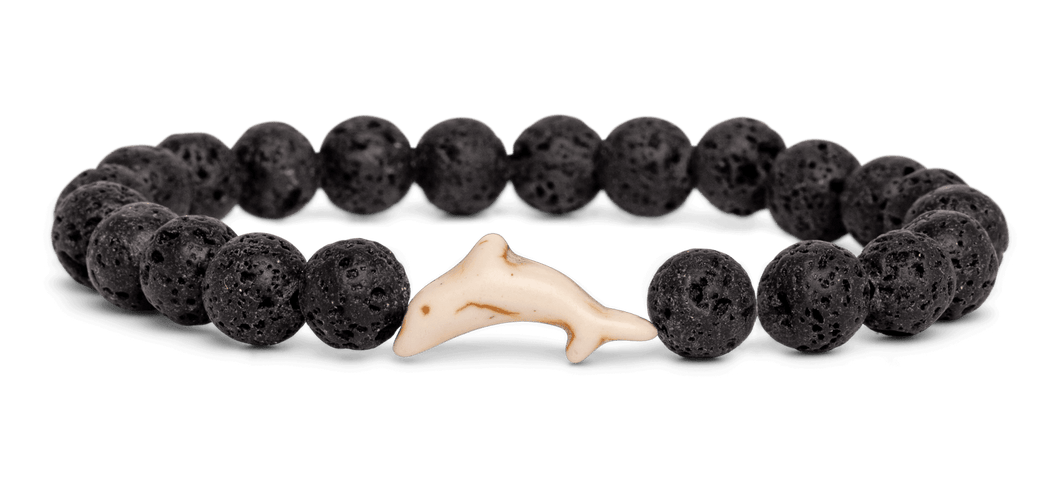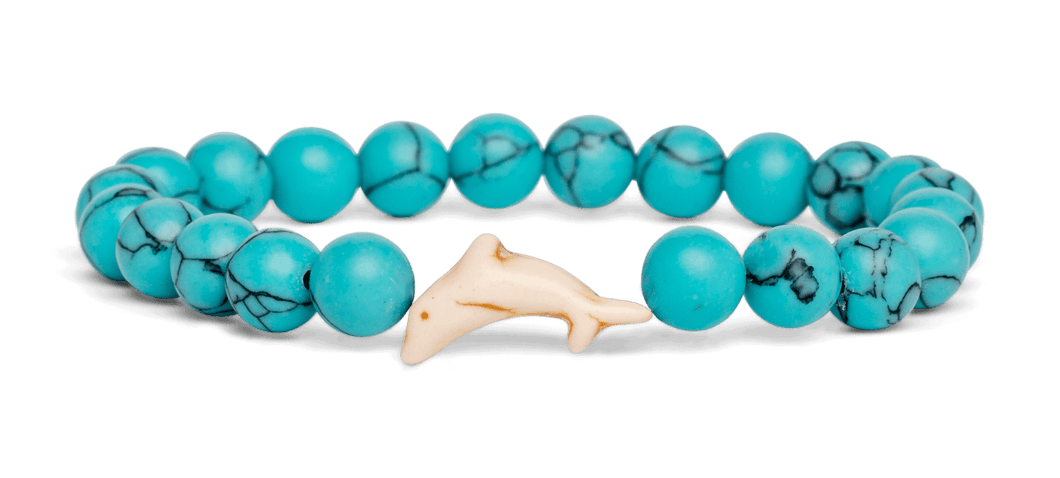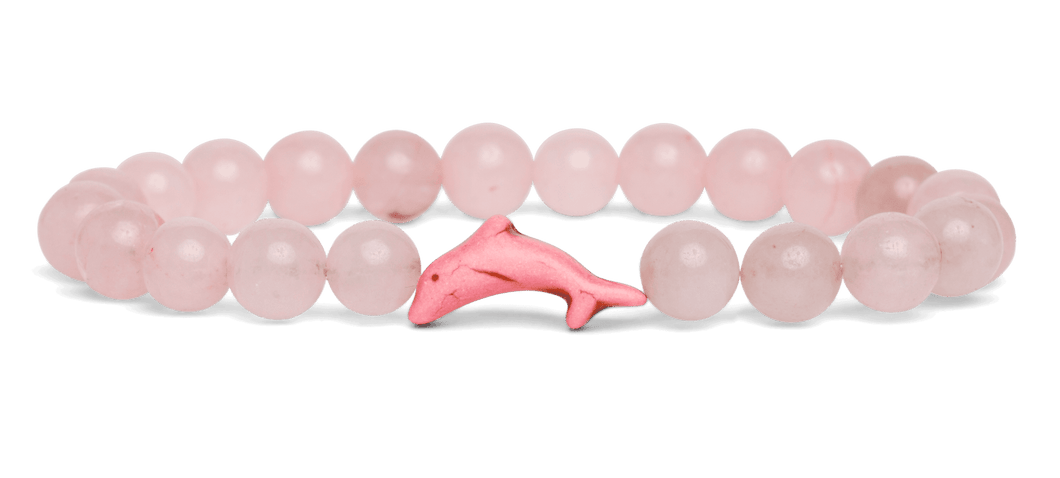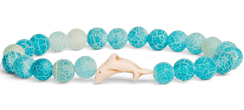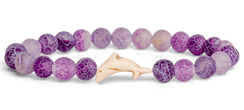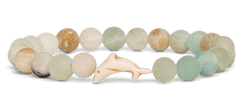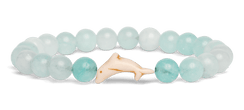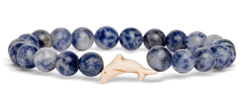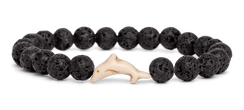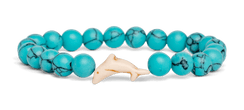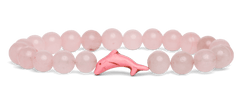 Each Bracelet Comes With
a Real Dolphin To Track
Each Bracelet Comes
With a Real Dolphin to
Track
Learn your dolphin's name
and get their picture

Gain knowledge of their amazing stories and best of all...

Follow their incredible odyssey on an
exclusive tracking map

In partnership with the
FIU Marine Conservation Ecology Lab
A portion of all proceeds are donated to the FIU Marine Conservation Ecology Lab, who focuses their research on the ecology, behavior and conservation of marine mammals around the globe, particularly dolphins.
One small bracelet.
One big mission.
Common Questions
Why are dolphins tracked?

How are dolphins tracked?

Does tracking harm the dolphins?